I'm currently back and forth between Oslo and Lillehammer, filming the comedy TV-series "Selvhjelpsspalten" ("The self help column), for the Norwegian Film School. I play the part of Wenche, a mother who's very concerned with how people see her and her daughters, everything has to appear perfect.
Today I had a casting for a big commercial, and next week I have an audition for the lead in a short film – fingers crossed 🙂
Here's a still from the scene I shot with director Pål Sletaune a couple of weeks ago. I finally got to play Martha from Who's Afraid of Virginia Wolf.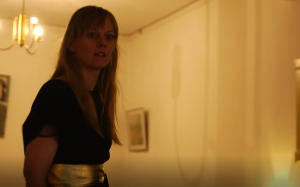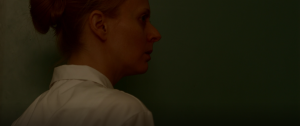 And one from the Elsa teaser, shot by Prince Joe.