You may have spotted me in HBO's series Beforeigners? I'm in episode 3. I love this show!
As a member of PurpleDragons Collaborative, I've directed the short film Hode, skulder, kne og tå (Head, Shoulders, Knees and Toes). https://www.imdb.com/title/tt11042712/?ref_=nm_flmg_dr_1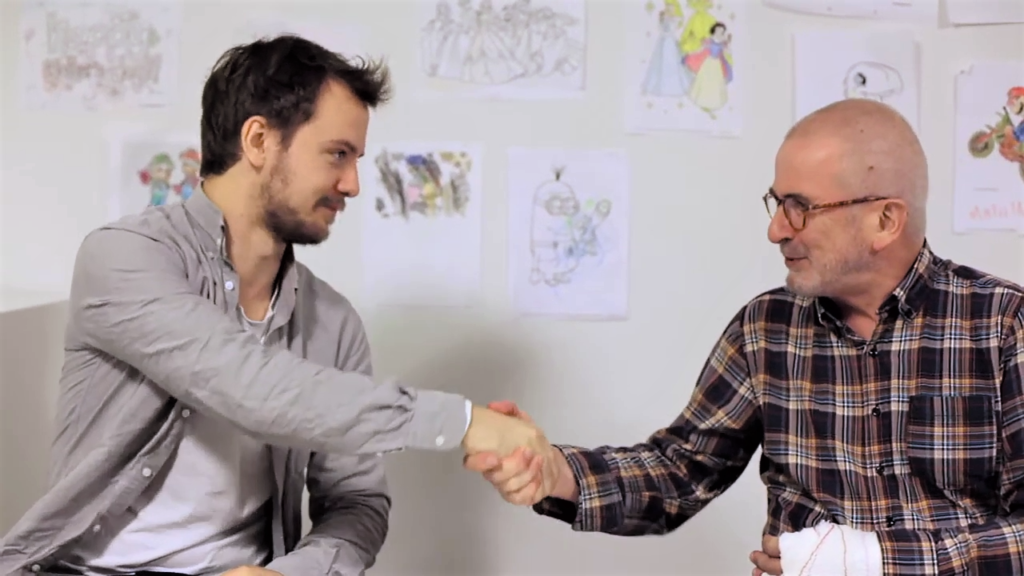 I'm also developing and writing a TV-series with Vibeke Karlsen, and things are really moving along. I'm hoping to be able to tell you some really good news soon.